Sweetlin Mary S
Addicted Poem by Sweetlin Mary S
You are the reason for my death because,
I have never tasted such a sweetest honey in my life,
That i got addicted to it and had too much,
Which made my life to end..! !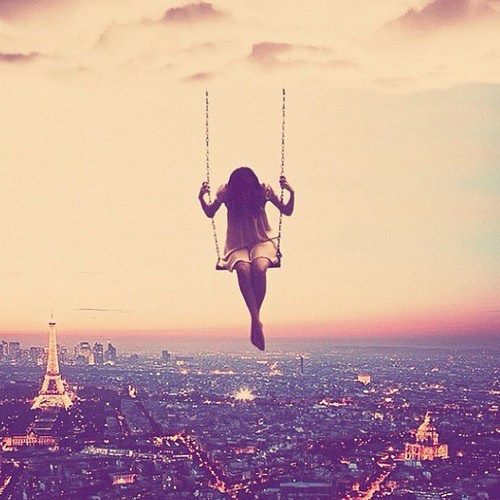 Submitted: Sunday, March 29, 2015
Sweetlin Mary S's Other Poems
Form:
Read this poem in other languages
This poem has not been translated into any other language yet.
I would like to translate this poem »
Comments about this poem (Addicted by Sweetlin Mary S )
Rajnish Manga

(3/29/2015 1:15:00 PM)

They say- too much of every thing is bad. But this cannot be the same with love, sweet and selfless love, life saving love, all encompassing love. Be happy. Thanks for sharing. (Report) Reply
Read all 1 comments »