Martina Moriarty
Martina Moriarty
(15/04/1964 / Kerry)
Eve Poem by Martina Moriarty
Forty words

A labor of love sent with wings from above...
heart of a Mother!
with god's design etched upon her sleeve!
each new year
she reveals a world of wonder
a future built on love
I had never known
till Eve.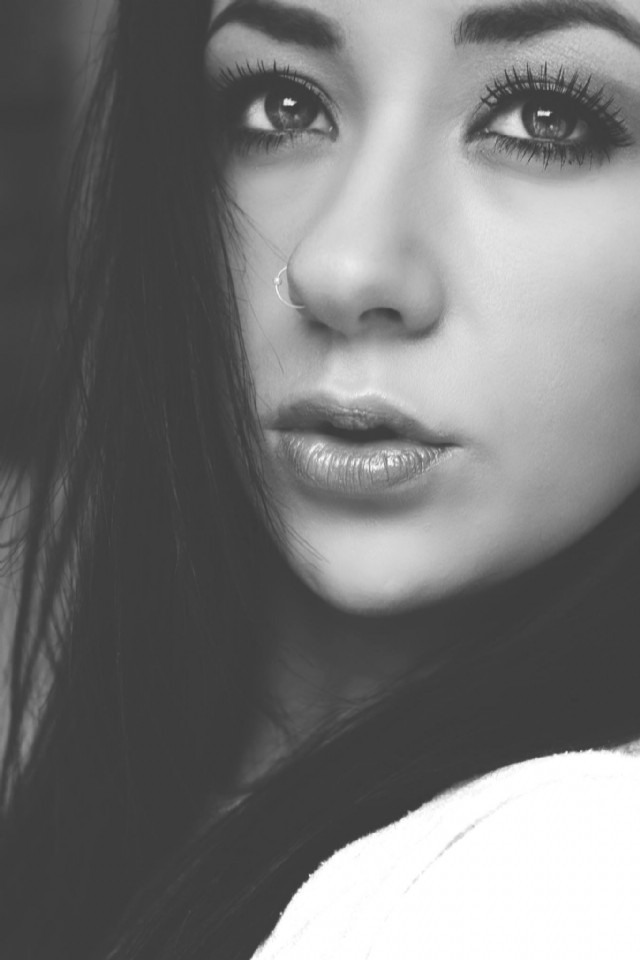 Submitted: Thursday, November 14, 2013
Edited: Monday, March 02, 2015
Martina Moriarty's Other Poems
Form:
Read this poem in other languages
This poem has not been translated into any other language yet.
I would like to translate this poem »
Poet's Notes about The Poem
To my Daughter Eve with all my Love xxx