Martina Moriarty
Martina Moriarty
(15/04/1964 / Kerry)
After The Rain
I found myself drowning
in my own tormented tears
nowhere to run...nowhere to hide!
I begged for some forgiveness...
from dark and lonely skies!

Life had left me long ago, body carried on
all my sorrow sealed beneath...
a soul to call upon
empty of emotion
on bended knees I prayed
to touch your hand just one more
time to chase the dark away!

Now we stand together, a smile upon our face
the light ahead it shines a path
forever to embrace.
This road has been a mindful one,
your shoes a painful walk...
my only wish to bathe your feet..
and kiss them dry in warmth

No more a heart is bleeding,
surrendered to a anew
from far away a sign of hope
happened upon my view.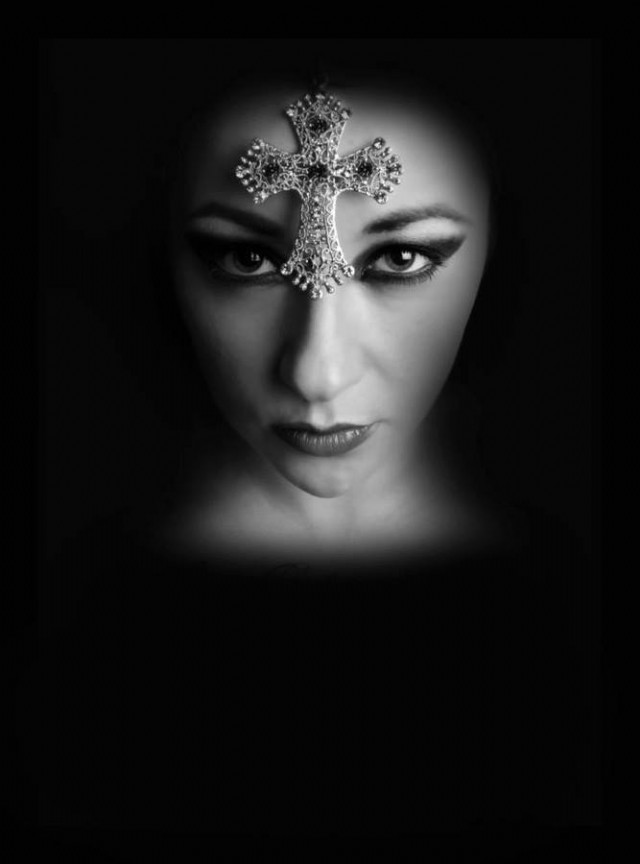 Submitted: Wednesday, December 04, 2013
Edited: Monday, March 02, 2015
Listen to this poem:
Topic of this poem: love
Martina Moriarty's Other Poems
Form:
Read this poem in other languages
This poem has not been translated into any other language yet.
I would like to translate this poem »
Comments about this poem (After The Rain by Martina Moriarty )
Suman Kumar Das

(12/8/2013 8:10:00 AM)

beautifully composed......with deep a deep thought.................loved it..

i also invite to read my writes and put your comments. (Report) Reply
Read all 1 comments »