Angel Poems - Poems For Angel
Poems about angel. You can read the best angel poems. Browse through all angel poems.
Sweet Angel - Poem by Michael P. McParland
Sweet Angel come be with me now,
come sit with me and hold me in your arms
while we just talk and get some rest,
sweet Angel I miss you so very much
and want you here at last.

Sweet Angel come and hold my hand and
we'll go for a walk in the park,
enjoy the sun and wildlife that surround.
Come and let us bask in the beauty that is us
while soaking up the pond and park smiling all the time.

Sweet Angel come and get me and lets end the loneliness
so we can be in joy which we deserve so much,
sweet Angel of love and light you make life so sweet and calm.
Sweet Angel of my heart and soul I truly love you so,
you are everything I'll ever want and need my soul mate and best friend.

Sweet Angel you truly are so good to me I hope
that I have done as much for you,
I always strive to do my best because you're beautiful
and wonderful just as you truly are.
Sweet Angel come and hold me now and let me tell you all,
sweet angel you are my hero and all I'll ever want.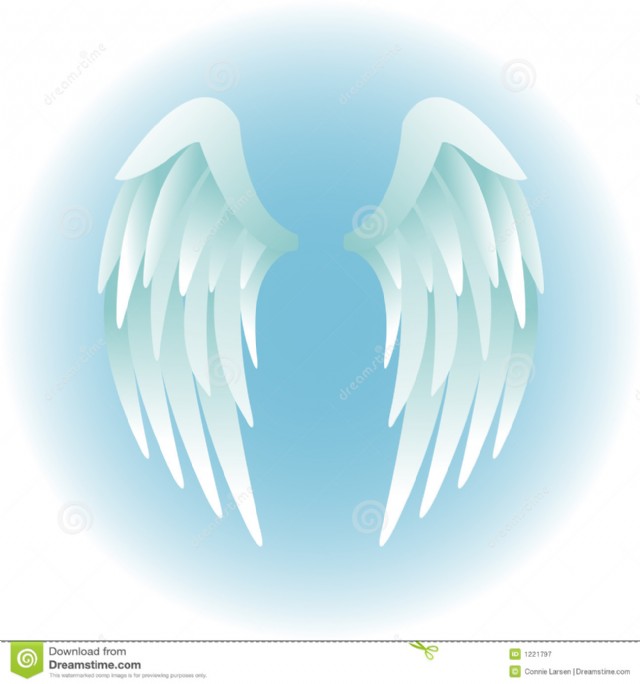 Comments about Sweet Angel by Michael P. McParland
Poems About Angel
1.

Sweet Angel , Michael P. McParland

2.

An Angel , Michael P. McParland

3.

Oh My Sweet Angel , Michael P. McParland

4.

Poison Roots / Dark Angel , Lilly Emery

5.

Obsession/Dark Angel , Lilly Emery

6.

Silent Anger / Dark Angel , Lilly Emery

7.

Tales Of A Wayside Inn : Part 1. The Spa.. , Henry Wadsworth Longfellow

8.

My Angel 4 , Michael P. McParland

9.

My Forgotten Angel I'M Without You , Ace Of Black Hearts

10.

My Sweet Angel 2 , Michael P. McParland

11.

The Hunting Of Dark Angel , Lilly Emery

12.

Paris Love And Empty Dreams / Dark Angel , Lilly Emery

13.

Little Angel , RoseAnn V. Shawiak

14.

Angel , Vera Sidhwa

15.

Forest Angel , Vera Sidhwa

16.

Earth Angel 2 , Michael P. McParland

17.

The Other Me.... , DEEP DARK SOUL POET

18.

A Truly Precious Spirit , Rohit Sapra

19.

Sweet Angel , JAMES T. ADAIR

20.

Angel Queen , Michael P. McParland

21.

My Thoughts Are On The Streets Of Paris , Lilly Emery

22.

Empty Dreams , Lilly Emery

23.

Silent Anger , Lilly Emery

24.

Cemetery Gloom / Dark Angel , Lilly Emery

25.

Black Top Angel , Bill Simmons

26.

Her Portrait , Ace Of Black Hearts

27.

Darkness In The Air , Lilly Emery

28.

The Drink Dark Angel Gave , Lilly Emery

29.

'I'Ll Never Wonder Why' , Kim Robin Edwards

30.

Sonnet Cxliv , Jonathan ROBIN

31.

The Angel In Me , Edwina Reizer

32.

Paris Rains / Dark Angel , Lilly Emery

33.

My Guardian Angel , nevaeh 101

34.

Angel , katlyn jarrettt

35.

Am I A Good Angel , Purple Butterfly

36.

My Angel , Jenna Wu

37.

About A Girl's Divine Beauty , Ricardo Antunes

38.

God Gave You An Angel Today! , NEDRA WILSON

39.

What Shall I Give A King? Christmas Play , Loyd C. Taylor, Sr.

40.

Stay Strong (My Little Angel) , Robert Rumery

41.

My Angel Love (Trijan Refrain) , Adam McKim

42.

My Fire Angel , Ricky Baker

43.

The Angel Above My Head , Chelsea judon

44.

Every Star That One See Is The Angel Of .. , Raymond Sawyer

45.

Angel Wings , victoria barns

46.

U R My Angle , ankur garg

47.

Don'T Cry Little Angel , reggie evans

48.

Angels In The Skys , callie Spain (forbes)

49.

You Have An Angel Now , Ruth warren

50.

Dream Of The Angel , Anita Wisniewska