graham watmuff
Tipping The Balance - Poem by graham watmuff
If in our darkest hour we do no evil, let us in our brightest achieve valour.I fear no evil, Good is on my side, the past as passed, let the battle commence.Evil has many faces, unknown to most so look to the light, do what is right carry the fight and fear the knight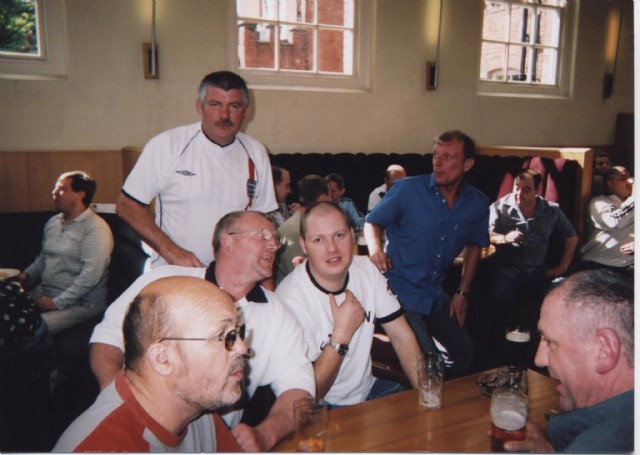 Listen to this poem:
Topic(s) of this poem: warfare
Poet's Notes about The Poem
at home and dedicated to us all
Comments about Tipping The Balance by graham watmuff
Gajanan Mishra

(6/3/2013 12:28:00 AM)

look to the light and do what is right. I like it. thanks.
I invite you to read my poems and comment. (Report) Reply
Read all 1 comments »
Read this poem in other languages
This poem has not been translated into any other language yet.
I would like to translate this poem »
Poem Submitted: Monday, June 3, 2013
Poem Edited: Saturday, October 31, 2015
graham watmuff's Other Poems